Important Note
Optional excursions and additional services could be provided for which an additional charge will be applicable.
The official check-in time at all hotels will be 14.00 hrs.
The official check-out time at all hotels will be 11:00 hrs.

Package Itinerary
Day 1 - 6Arrival / Ahungalla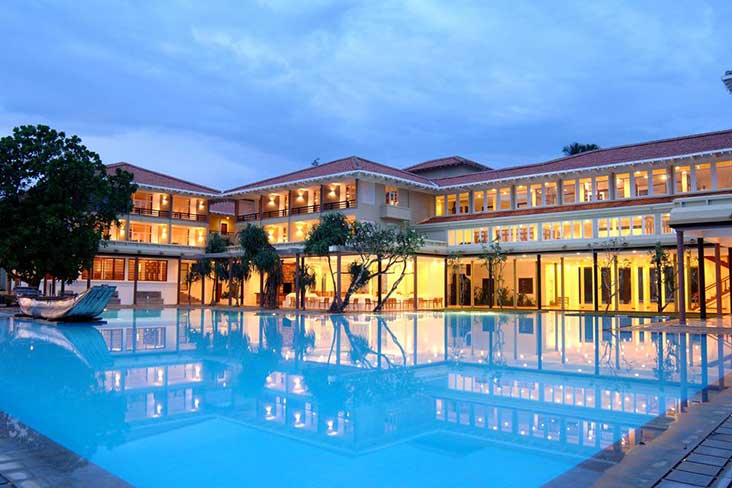 On arrival at the airport, Gari Tours representative is on hand to greet guests and arrange transfer to the Wellness & Ayurveda Hotel of Heritance Ayurveda Maha Gedara for your long awaited authentic Ayurveda and tranquil relaxation experience.
Located in a gorgeous and comfortable environment, Heritance Ayurveda Maha Gedara combines luxurious accommodation and authentic Ayurveda treatments.
Day 7 - 8Some Excursions (On Your Request)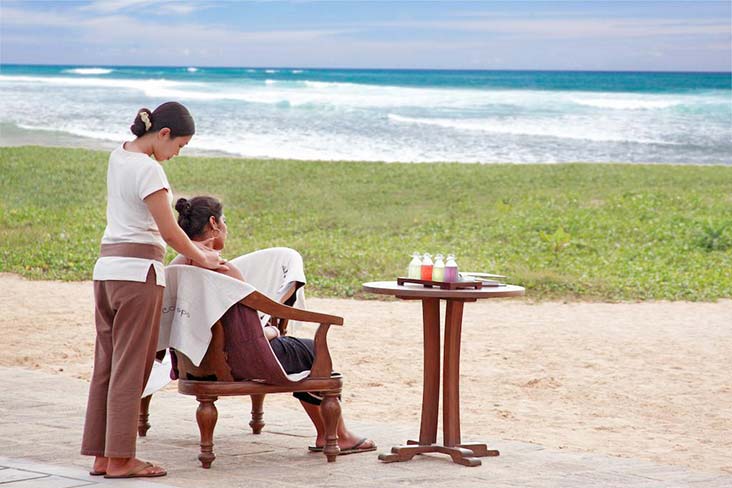 During your seven night stay at the hotel, a number of excursions will be arranged the Ayurveda wellness therapy course especially designed according to licensed practitioners' evaluation. The schedule for your visit will be decided then.The government-licensed resident Ayurveda practitioner will assess guest's needs based on achieving a healthy life style concentrating on detoxification using natural herbal therapies, oil massages and therapeutic treatments designed specifically for each guest's specific condition. Special diets will be recommended and meals prepared accordingly by the hotel's chefs. Meanwhile each guest can relax and enjoy the holiday.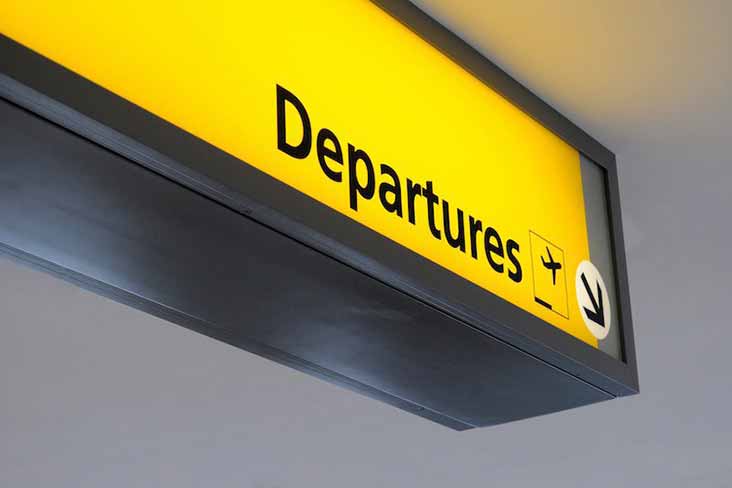 Check out for transfer to the airport.